Learn from your visitors and get the best insights to improve your site or app. Enhance all the aspects of your site in less time than ever before.
User centric webmarketing agency
Relying on what the world can do for you
Coming from both marketing and technology fields, our specialists are relying on the latest technologies to improve user experience and search engine rankings.
While keeping your brand at its best, we use what the world can do for you.
Find Your Perfect Tool Set
FALL IN LOVE WITH OUR FEATURES
What Are You Looking For? EXPERIENCE DESIGN AT SCALE
We're improving UX while keeping everything in order for search engines. Allowing you to make the difference in terms of revenues and brand awareness.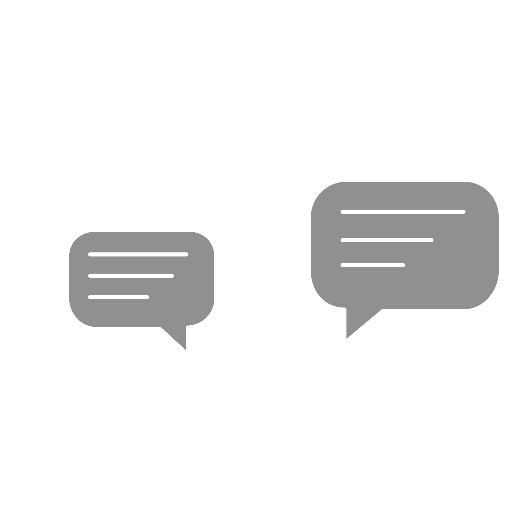 UNDERSTAND YOUR USER EXPERIENCE
We're performing thourough data-based analysis of your UX, as we believe your customers is the best asset to invest in.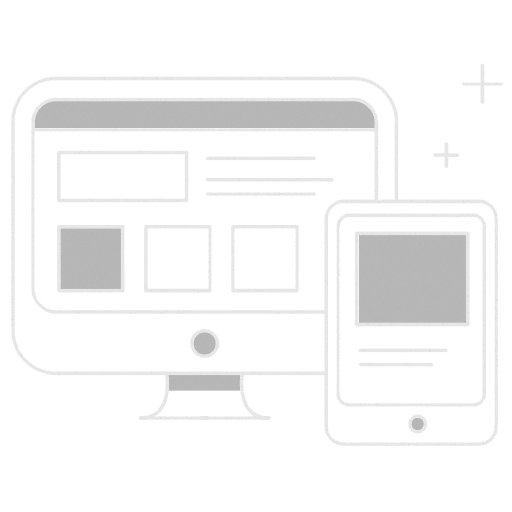 We help you optimizing across all devices. Each unique device is a chance to make the difference.
We have acquired an expertise of running acquisition campaigns, with multi-million euro campaign runs. With us, it has never been easier to lead performant SEO, SEA and social campaigns.